Product Lines
Solid State Instruments provides highly reliable, and proven pulse metering equipment to the electric, water & gas utilities, and energy service companies. Our product line is diverse and includes a variety of pulse metering devices and pulse isolation relays, including the KYZ wavelength, pulse totalizing, pulse conditioning relays, optical fiber and wireless pulse links, and high-speed pulse isolation. We also offer fiber optic and other metering accessories and hardware that offer efficient solutions for pulse metering problems.
Our top goal is customer satisfaction so if you have any questions, please reach out to our Sales Team.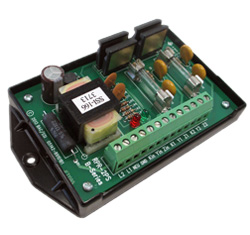 RPR-2PS Pulse Isolation Relay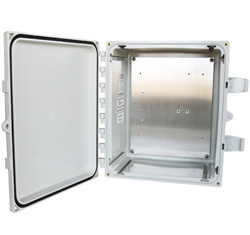 NEMA 4X Fiberglass Hinged Cover Enclosure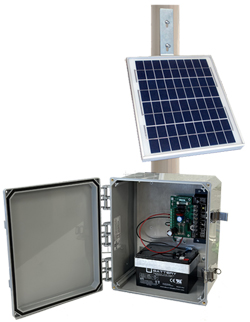 This page is brand new and still under construction! If you have a need for Solar Powered Products, please Email Us and we can discuss your needs.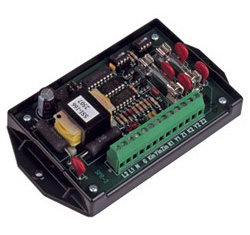 SPR-2 Pulse Isolation Relay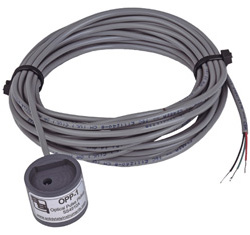 OPP-1 Optical Pulse Pickup